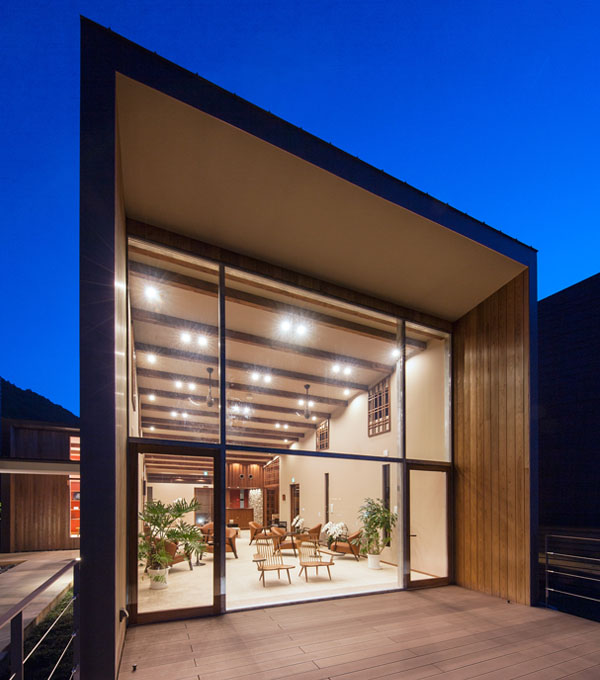 Overlook the beautiful city of Beppu at Terrace Midobaru,
a modern haven nestled in serene green hills.
Your private room awaits, with sweeping panoramic views of
the sparkling bay and the warm, healing waters of
your own personal onsen bath.
Rest and rejuvenate at Sekiya Resort, a tranquil haven where guests can release the stress of these troubling times and protect themselves from the coronavirus. To ensure the safety of our guests and employees, new precautionary steps are being firmly upheld in our day-to-day operations. These safety measures apply to all Beppu establishments within the Sekiya Resort family, namely Terrace Midobaru, Bettei Haruki, and Sekiya Ryokan.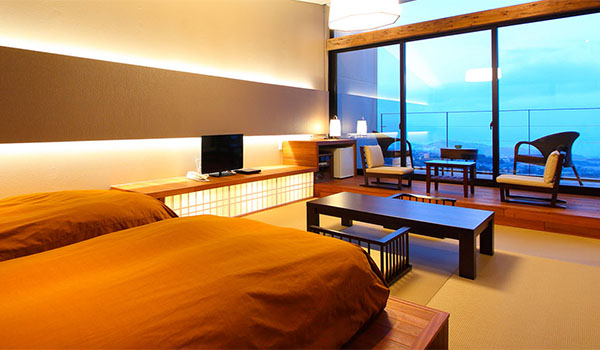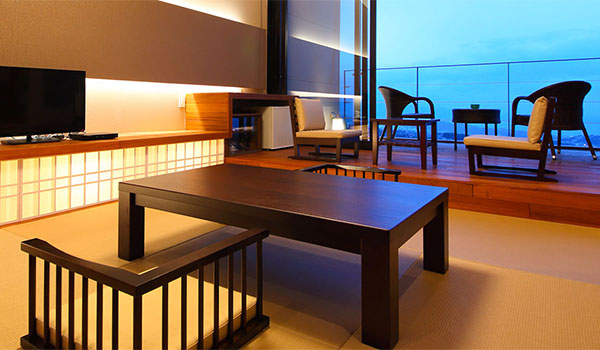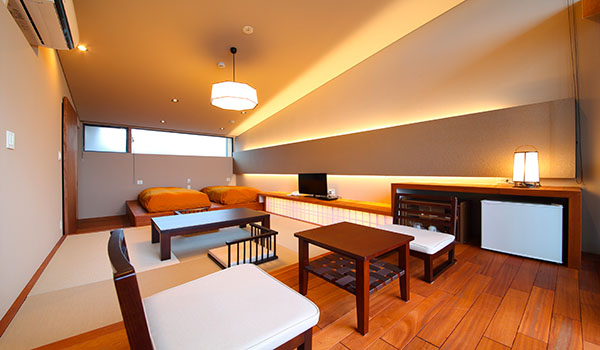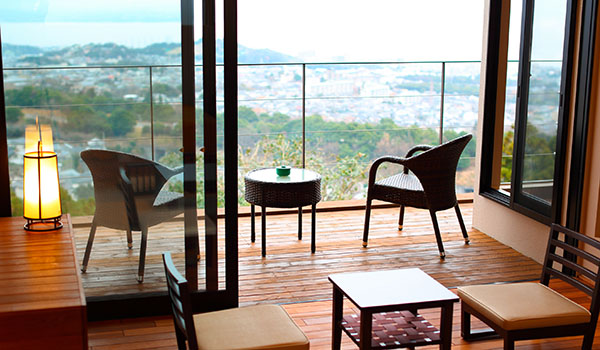 Modern Elegance with
Japanese Charm
Our adult-only luxury inn is designed with the very best of
Japanese style and hospitality in mind.
Every guest room comes with its own semi-open-air bath
and private terrace, enveloped by breathtaking views.
At the in-house restaurant, our masterful chef
serves a delicious kaiseki feast.
Every nutrient-rich meal is made with fresh ingredients of
the highest quality, harvested right here in Oita.
Witness and experience the beauty of Beppu all around
you – it's a reminder to slow down and
let the soul be soothed.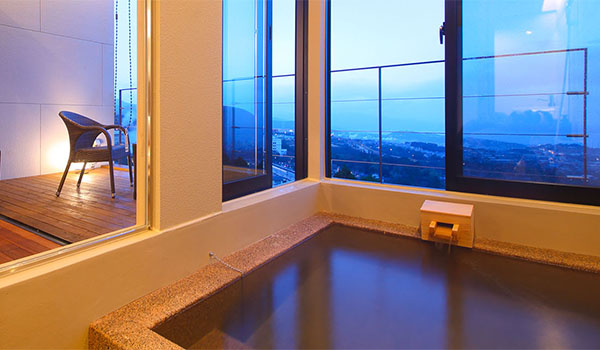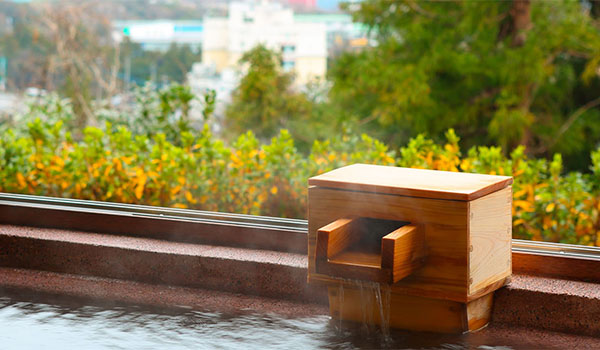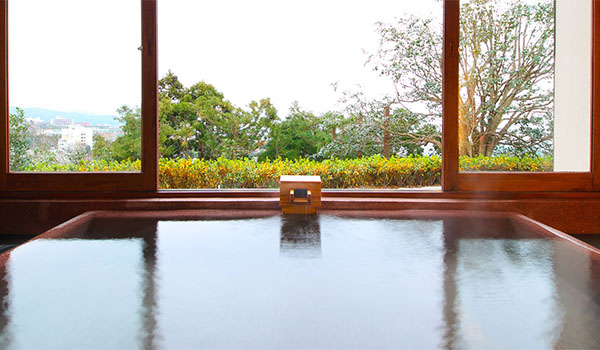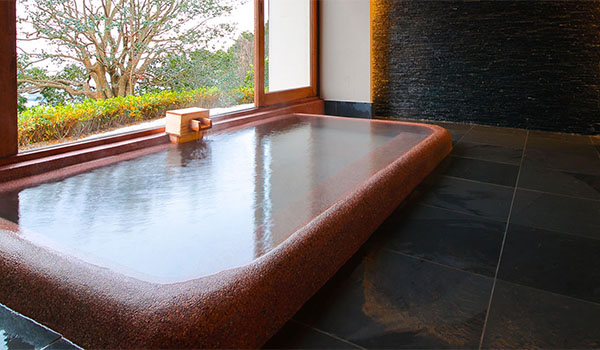 Restore Inner Peace in a
Tranquil Oasis
Set in the enchanting hills of Beppu,
Terrace Midobaru exudes the calmness of nature.
Our neutral interiors and wood designs evoke a
sense of inner peace. As you relax on your private terrace,
behold the beautiful colours of the season.
Listen to the uplifting songs of the birds.
It's time to let the healing begin.






TRAVEL BEPPU
The rich history of Beppu surrounds you, from the magnificent bay to the volcanic mountains. Even in the warmth of our natural hot springs, the steam has risen for centuries. Discover the most magnificent local sights with Travel Beppu and add a spark of magic to your next trip.