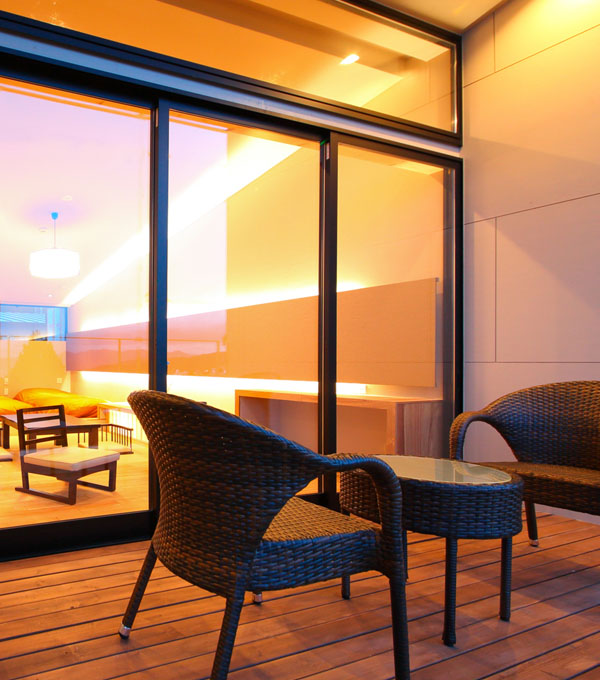 Take relaxation to the next level with Terrace Midobaru's in-room massage service. Your own personal Body Spa to deeply soothe the senses. Allow the pressure of skilled hands to relieve the body of stress and leave you feeling refreshed.
Heal the Body with Traditional Massage Therapy
A whole-body massage treatment using sweet-smelling essential oils. This special technique employs the entire palm and applies moderate pressure at a relaxed pace. Tension is released from tired or stressed muscles and blood flow is improved. A body treatment that strengthens the lymphatic and nervous system.
60 Minutes | 11,000 yen (tax included)
80 minutes | 15,420 yen (tax included)
120 minutes | 19,800 yen (tax included)
During the treatment, your bed will be covered with a special sheet. Disposable shorts are available. Please consult with us first if you are pregnant.
Reception Hours: 10:00 – 21:00
To ensure your desired time slot is available, please make an early reservation. Payment for your treatment will be due at check-out.