The Oita Prefecture is home to many delicious and unique gourmet foods such as Beppu cold noodles, dango-jiru soup, and yaseuma. One that stands out, however, is 'toriten' – possibly the most loved soul food of them all.
A Delicacy Loved by Oita Citizens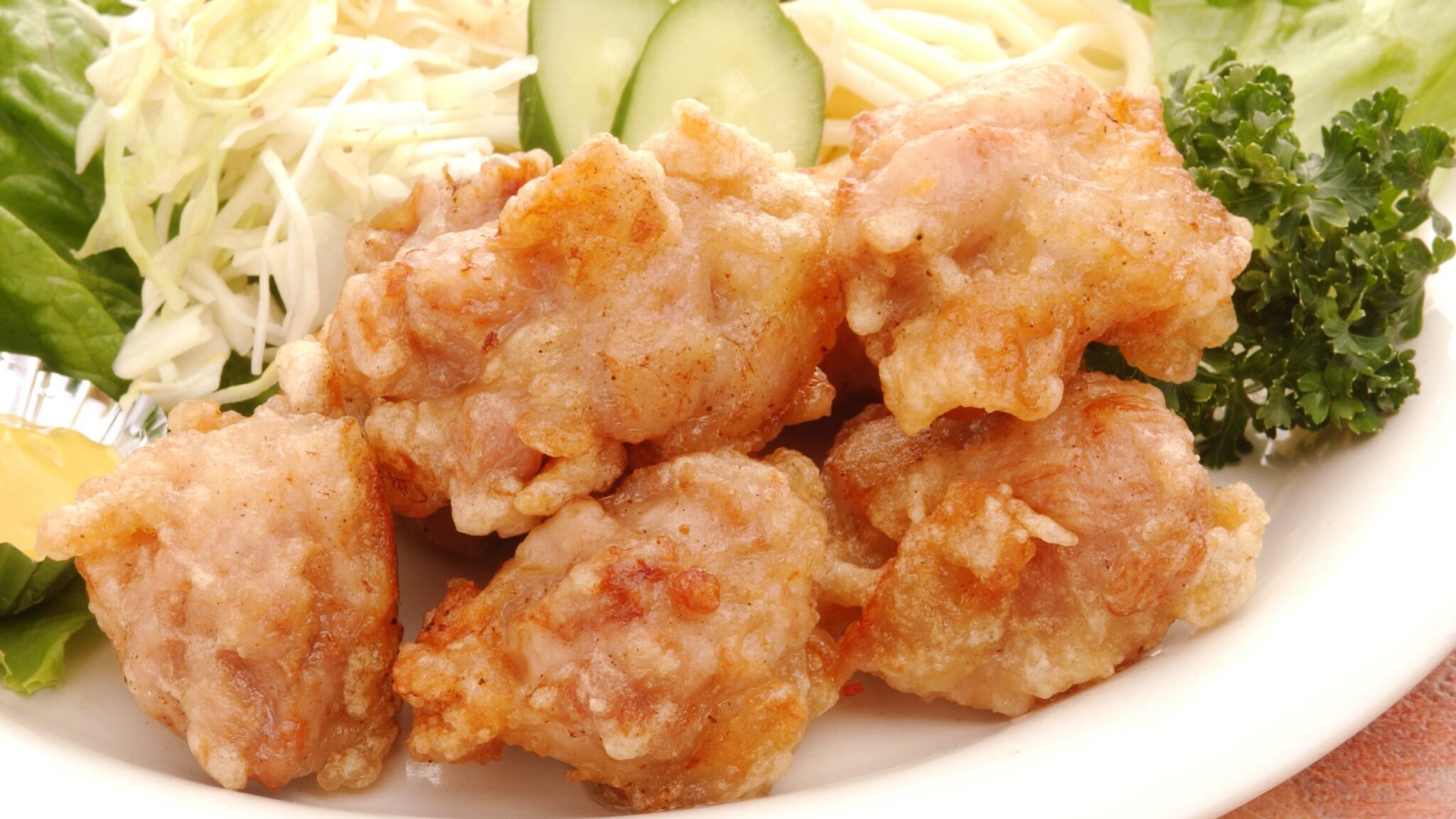 'Toriten' means 'chicken tempura,' and this delicacy is much loved throughout the Oita Prefecture. To make toriten, chefs season a skinned and tender chicken (usually breast or thigh) with soy sauce and tempura powder and deep-fry it in oil. Although it looks similar to fried chicken, toriten is much more lightweight and a lot less oily. It can be enjoyed with a delicious splash of ponzu vinegar, kabosu juice, or eaten as is.
Toriten is so widely popular in Oita that it is known by everyone. You'll find a toriten menu at most eating establishments in the region, including restaurants, taverns, and even hotel dining areas.
Beppu is the Birthplace of Toriten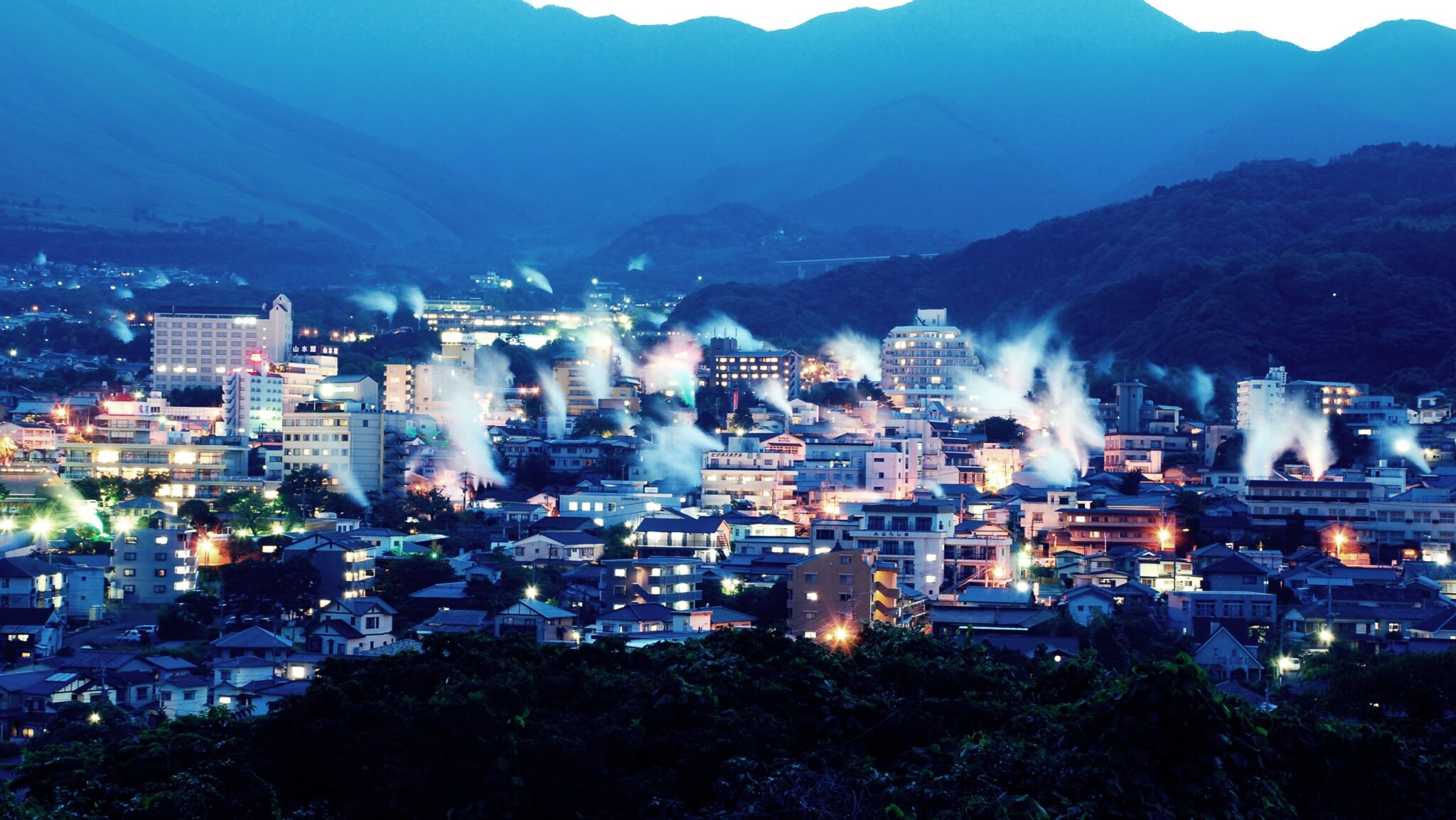 Even though toriten is popular all across the Oita Prefecture, its exact birthplace is in the magnificent city Beppu. The origins of this tempura-style delicacy can be traced back to the restaurant 'Toyoken,' which first opened its doors in 1926.
Mr. Shiro Miyamoto, the first owner of Toyoken, was said to be a French chef who originally worked at the Imperial Hotel. Kumahachi Aburaya, the father of Beppu tourism, encouraged him to become the first chef of the Kamenoi Hotel in Beppu. It was a few years later that Toyoken opened, immediately becoming a popular location. And not long after, toriten was created – destined to be one of the region's soul foods.
Visit Toyoken for a Remarkable Toriten Experience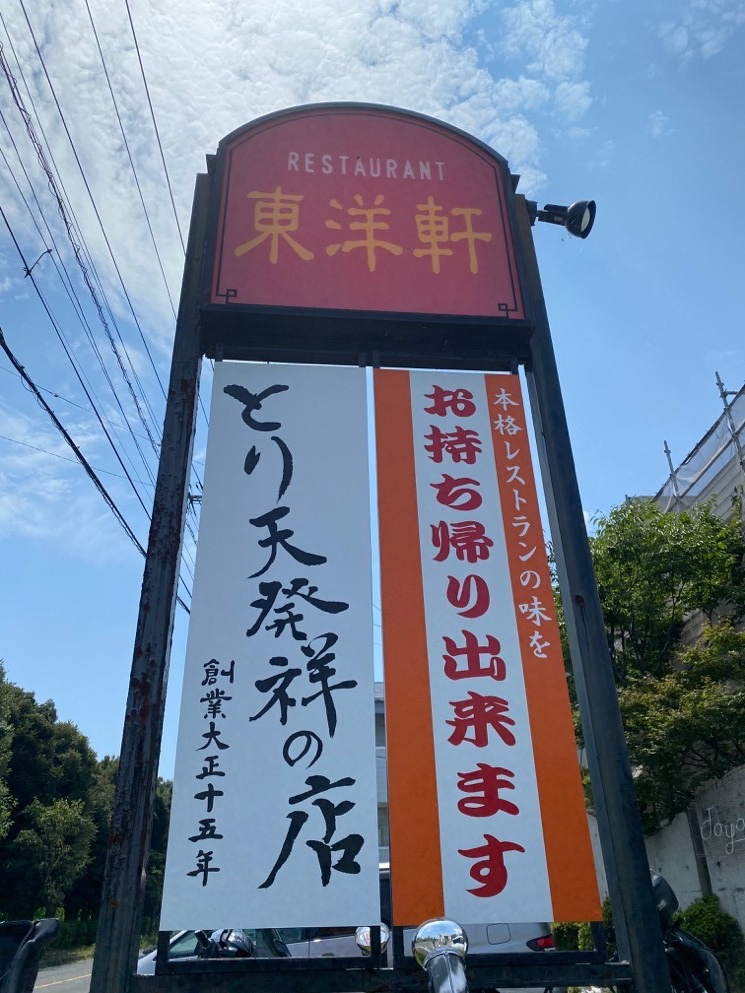 Even though toriten can be enjoyed at many restaurants in Oita, nothing is more special than eating this delicacy at its birthplace, Toyoken. For a unique experience, Travel Beppu went to visit this historic restaurant.
We arrived at the restaurant before noon and already, there was a long queue outside the front door. As one of the area's most famous restaurants, this was hardly a surprise! Even tourists flock to this eatery, eager to experience the place where toriten originated. A table was available only after a 20-minute wait.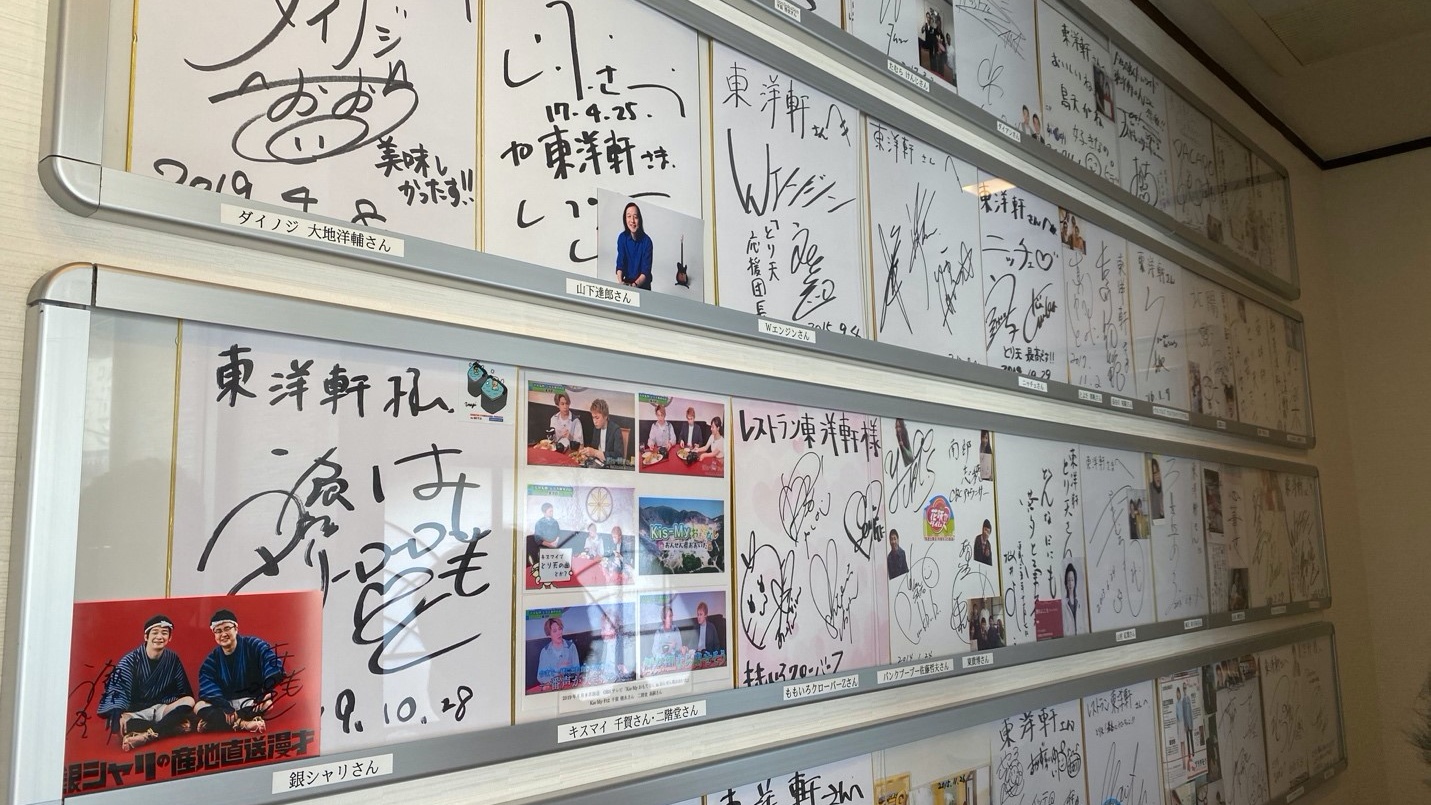 Upon entry into Toyoken, many messages and photographs of celebrities could be seen – more proof of how truly treasured this restaurant is.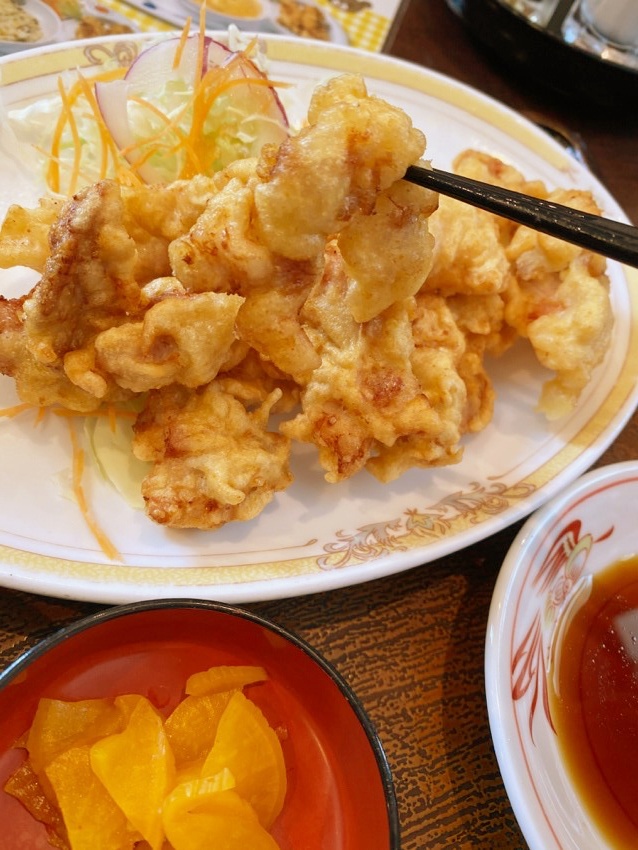 Pictured above is the Honke Tori set meal. As of August 2020, it was priced at 1,250 yen. Expect to pay 1,000 yen for a single item and 834 yen for takeaway.
At the first bite of this delicious toriten meal, I was delighted to find the chicken tender and juicy, its flavors enhanced by soy sauce and oozing garlic. It was truly exquisite and did not leave one feeling heavy or overly-full. For an even more exceptional taste, pair it with ponzu sauce.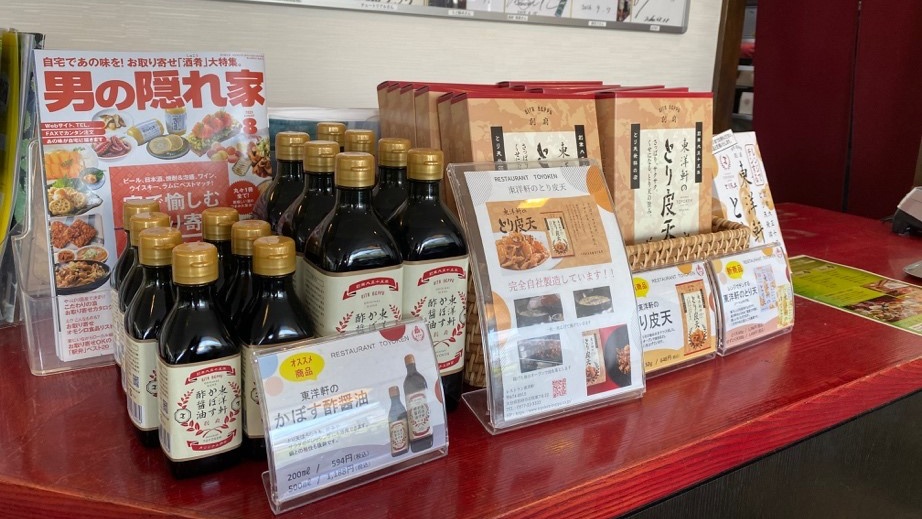 In the Toyoken store, visitors can purchase a range of items, from chicken skin to the original kabosu soy sauce – perfect for a delicious souvenir.
Address: 7-8-22 Ishigakihigashi, Beppu City, Oita Prefecture 874-0919
Business Hours
Monday to Friday: 11:00-15:30, 17:00-22:00
Saturday and Sunday: 11:00-22:00
Phone Number
0977-23-3333
Official Website Here
Comments are closed.