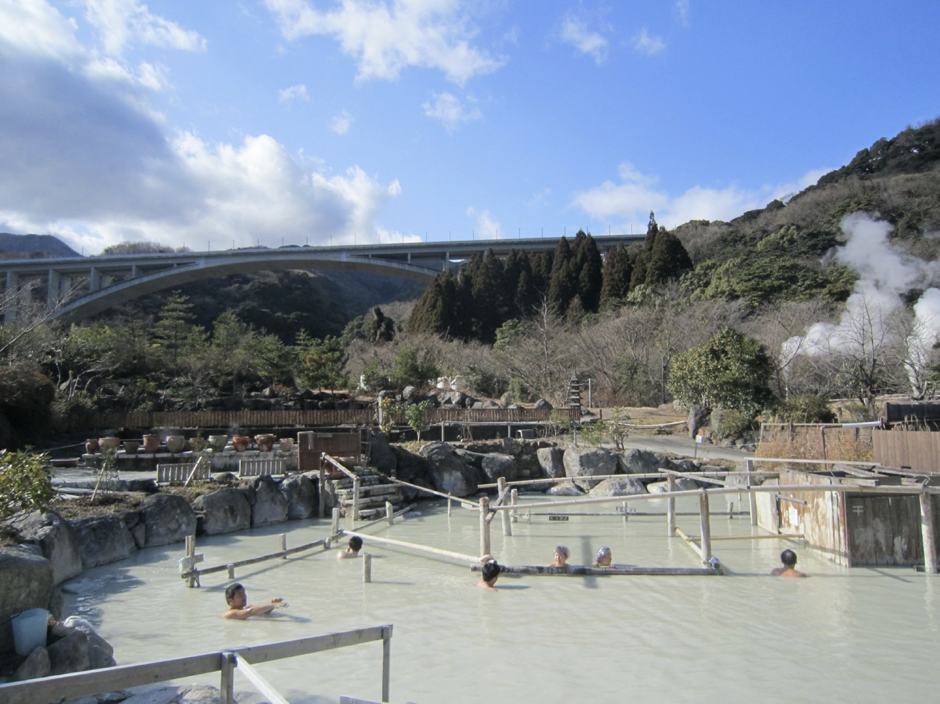 Some of the world's most famous hot springs can be found in Beppu, Oita. Every year, hot spring enthusiasts flock to this coastal city to soak in mineral-rich water and rejuvenate the body. Notable among these famous onsens is Hoyoland, a hot spring resort where the order of the day is heavenly relaxation.
What is Hoyoland?
Hoyoland is a hot spring resort located in Beppu's Ayame Onsen. The facility is not only popular with tourists but also locals who are well-versed with all the best onsens in the region.
For a day visit, it's the perfect location for all types of travelers, including families and couples who can enjoy a wide variety of hot springs. And for tourists that are interested in hot spring tours or sightseeing centered around Alum Onsen, it is a great choice for accommodation.
Immerse Yourself in Beppu's Famous Mud Bath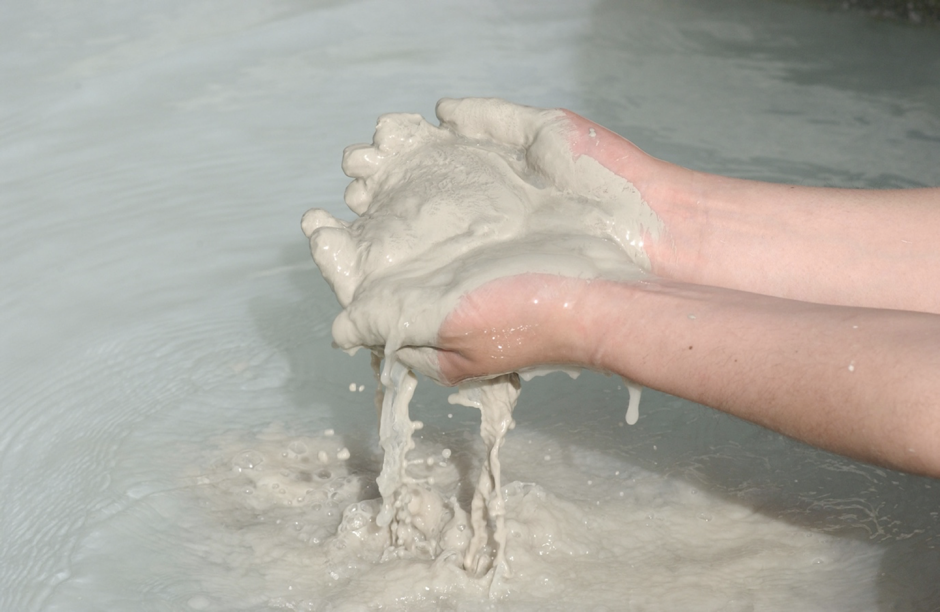 Hoyoland is famous for its unique mud baths, a special hot spring where natural mud is deposited. In these mud baths, visitors can experience the refreshing, mineral-rich water connected to the well-known system of thermal springs called the 'Hell' of Beppu.
The mud bath at Hoyoland is said to bestow a number of remarkable health benefits, such as beautiful skin and reduced symptoms of neuralgia. Many believe these benefits are heightened if the mud is slathered on the skin directly. It's important to note, however, that due to the strong pressure, children are not allowed to bathe in the mud hot spring.
A Variety of Health-Soothing Hot Springs
Aside from the mud bath, guests can experience the refreshing properties of colloidal hot water, steaming hot water, and pelting water.
The colloid bath is a sulfur spring with a cloudy cobalt blue hue. It takes its name from its high content of colloidal sulfur, which is said to be very effective at treating skin conditions and improving the complexion's appearance.
Steamed water offers an experience that is similar to a sauna. In the steam, the pores of the skin open and purify themselves, fostering a more youthful complexion.
Pelting water, also known as takiyu, flows directly onto the individual with mild pressure. Like the colloid bath, the takiyu bath has water of a cobalt blue color and is a unique hot spring that can only be experienced in Beppu.
Like Hot Springs? Then Don't Miss Hoyoland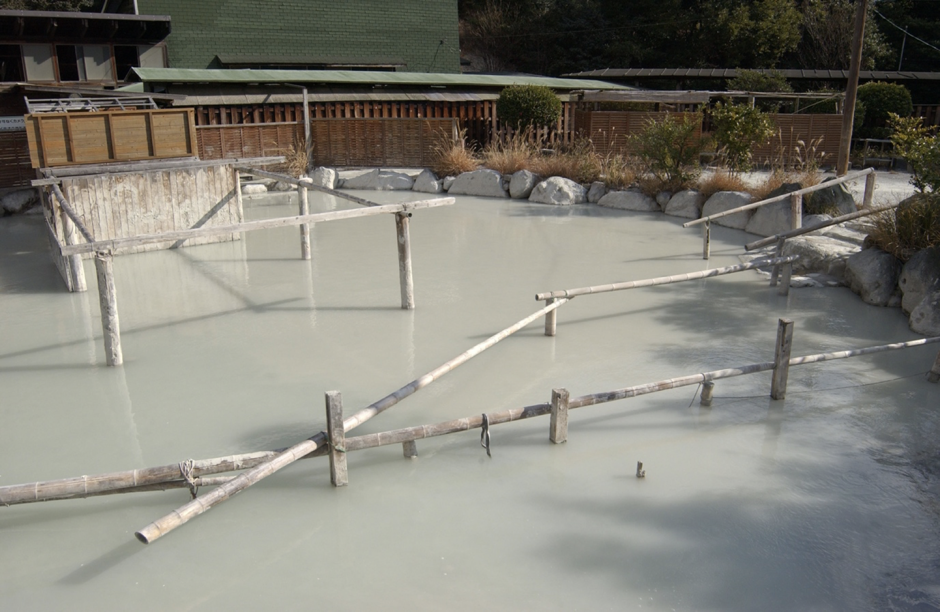 Beppu is blessed with an abundance of hot springs, but Hoyoland is one of a kind. Its healing mud baths and variety of special onsens make it a must-see place for all hot spring enthusiasts. And visitors will easily be charmed by its traditional design and old-world atmosphere.
Situated in a convenient location, it provides easy access to attractions such as the African Safari, Beppu Ropeway, and Kannawa Onsen. Stop by or stay the night the next time you're in Beppu!
Comments are closed.