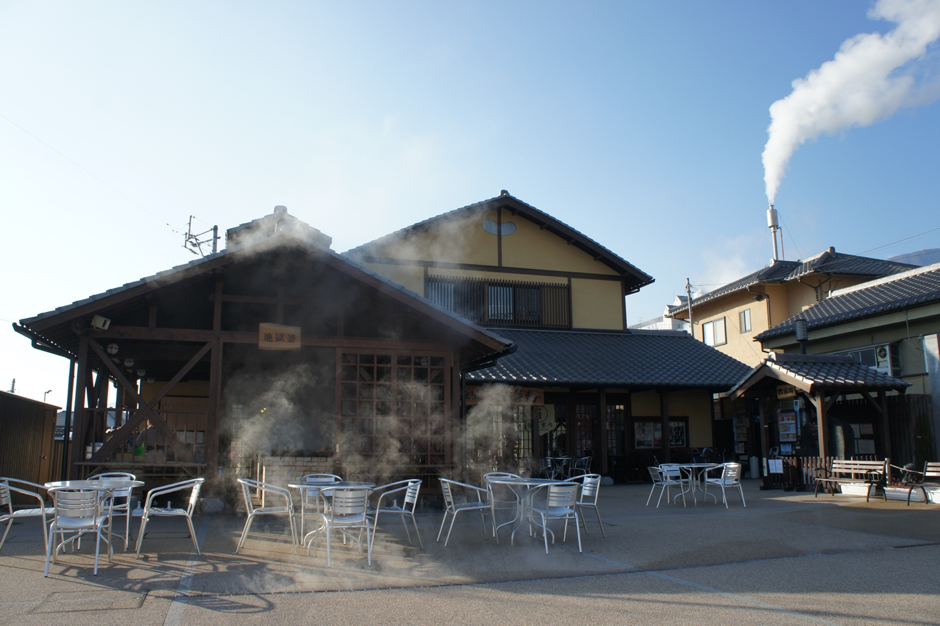 Jigoku Mushi cuisine, also known as 'hell-steamed' food, is one of Beppu's most famous gourmet specialties. For visitors in this charming hot spring city, it cannot be missed. Allow us to introduce you to the Jigoku Steaming Workshop in Kannawa, a hands-on facility where this remarkable cuisine takes center stage.
What is Jigoku Mushi?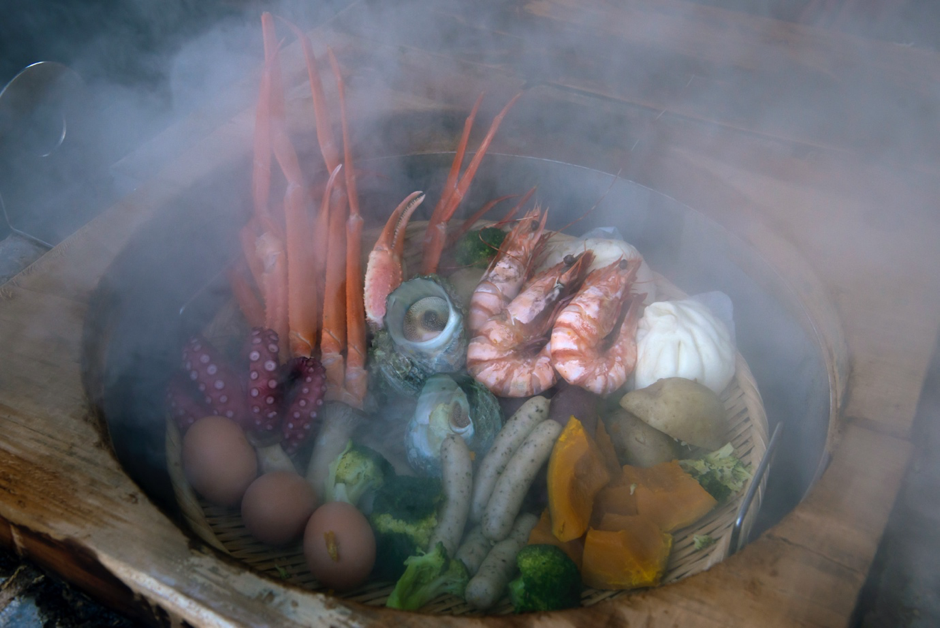 Jigoku Mushi refers to a special type of cuisine cooked in the steam of Beppu's hot springs, also called Beppu's 'hells.' Vegetables and seafood are placed in a steamer and gradually cooked in the hot air generated by the hot springs, a traditional cooking method that has existed in Beppu since the Edo period.
When food is hell-steamed, the flavor of the ingredients is not lost in water and oil, and this results in richer tastes where every subtle note is enhanced. This cooking method is also said to be very healthy as the food's vitamins and nutrients are better preserved in the steam, unlike when food is boiled or fried.
A Unique Experience for All Visitors at the Jigoku Steaming Workshop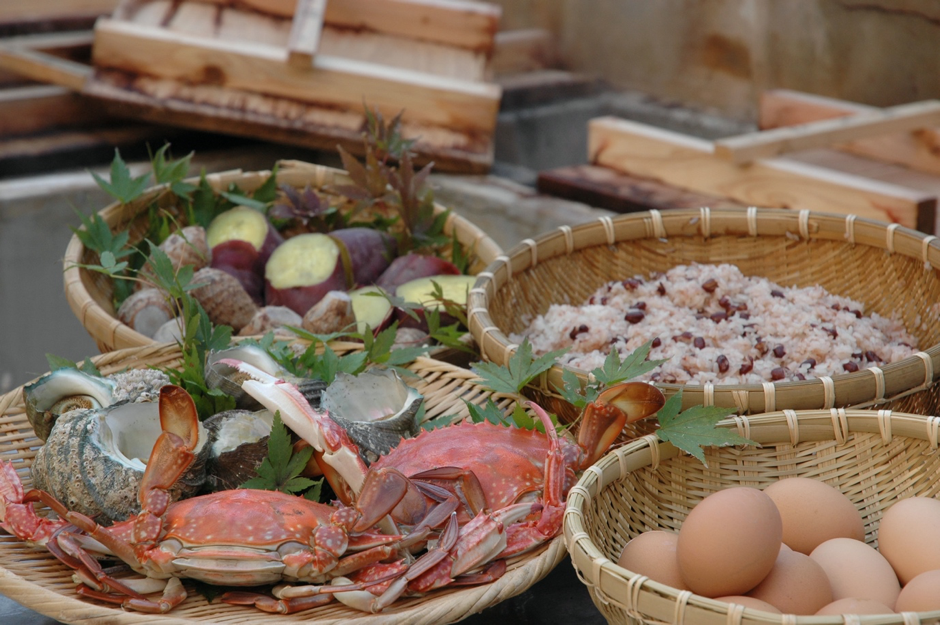 Kannawa Onsen is considered the epicenter of hell-steamed food. Not only does the area have an abundance of hot spring water, it is also home to high-temperature steam where food is easily cooked. Since ancient times, people have flocked here to witness the unique culture of hell-steaming.
Located in this historic neighborhood, Jigoku Steaming Workshop is the area's most popular hands-on facility for steaming food. It's a recommended spot for both the cooking experience and the delightful food itself. Enjoy a wide range of specialties such as seafood, vegetables, three-colored chewy dumplings, local pork, bungo beef, shabu-shabu, and much more.
All ingredients are provided for every meal. However, visitors are also free to bring their own food to steam, if they so desire.
A Fun Location Even for Beginner Cooks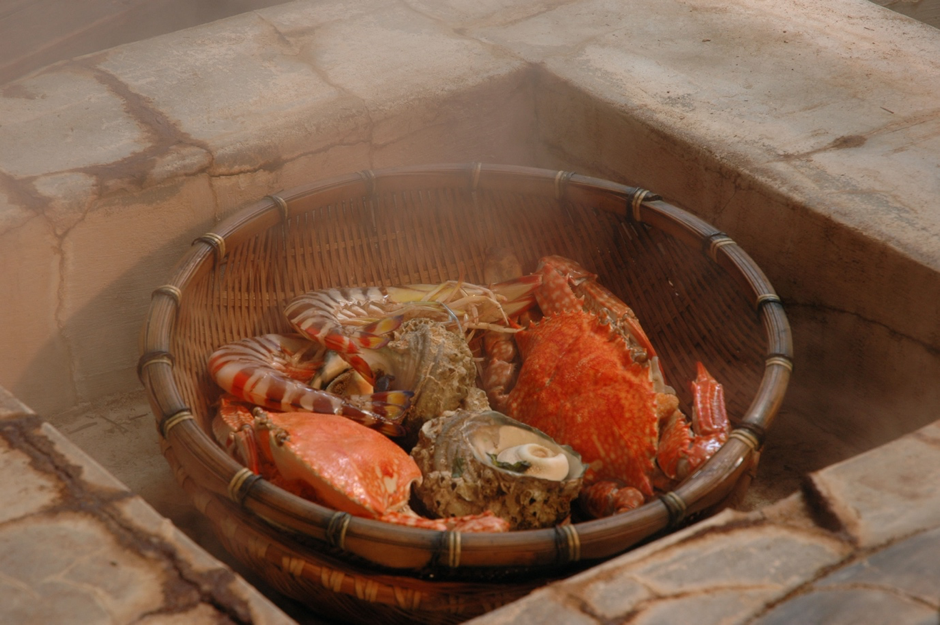 No prior cooking skill is necessary to have a great time at the Jigoku Steaming Workshop. A timer can be borrowed from the facility to ensure the ease and convenience of all guests, and if further assistance is required, staff are always prepared to offer their help.
Once ready, top of your delicious steamed meal with salt, soy sauce, ponzu, and many other sauces, spices, and toppings.
Create Special Memories at the Jigoku Steaming Workshop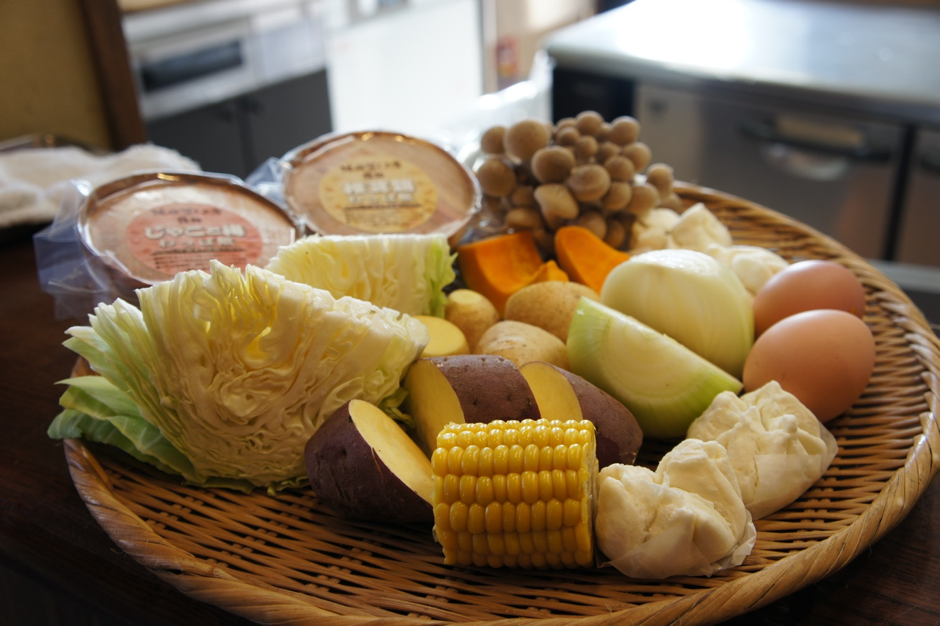 Those who visit this steaming center in Kannawa emerge from its doors with happy memories. For a reasonable price, everyone can experience an authentic, enjoyable, and delicious side of Beppu. A footbath is also available on the premises so even your tired feet can relax and feel refreshed.
Despite being a relatively new facility, the workshop sees many repeat customers. Come once, and you too will find you must return again soon.
Set in one of Japan's most enchanting old-world neighborhoods where steam rises in the streets, it remains one of Beppu's most special places. Come and see something you've never seen before.
Visit the Official Website Here
Comments are closed.