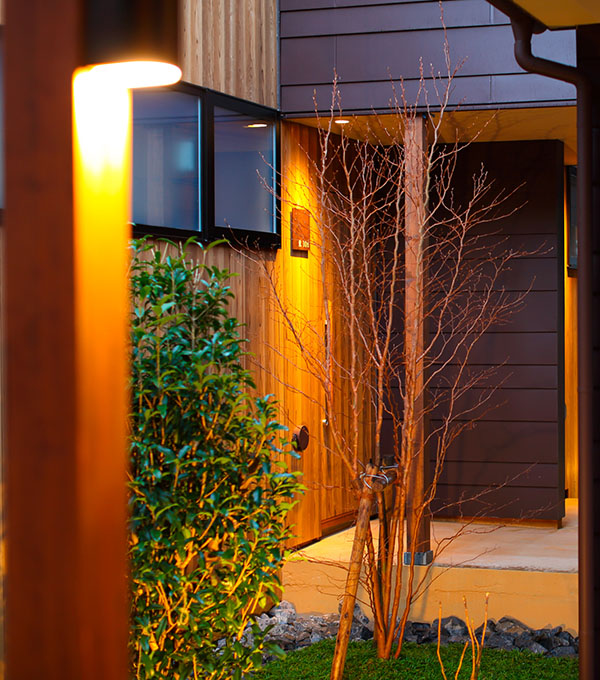 Terrace Midobaru considers the privacy of visitors an important priority. We commit to protecting personal and confidential information according to the following guidelines.
We will appoint information managers to every department that has access to personal information. All efforts will be made to ensure the proper use and protection of personal information.
When requesting personal information, Terrace Midobaru will inform visitors of the purpose of use. Furthermore, we will use this information strictly for its intended use, as outlined to visitors.
Personal information will not be disclosed or provided to a third party without your permission, except when there is a legitimate reason such as a legal obligation.
When information is shared with affiliates, partner companies, or subcontractors, we will ensure the other party follows strict privacy protection protocols equivalent to those held by Terrace Midobaru. This will be required by contract and the management of data will be supervised.
We strive to keep personal information accurate and updated, and will take all necessary safety measures to prevent falsification, unauthorised access, or data loss.
If you request disclosure, correction, or suspended use of the personal information provided to Terrace Midobaru, we will respond within a reasonable time frame after confirming your identity.
If any complaints are received regarding the handling of personal information, we will endeavor to respond appropriately and promptly.
We will fully comply with Japanese laws regarding personal information, and continuously review and improve our handling of confidential information.