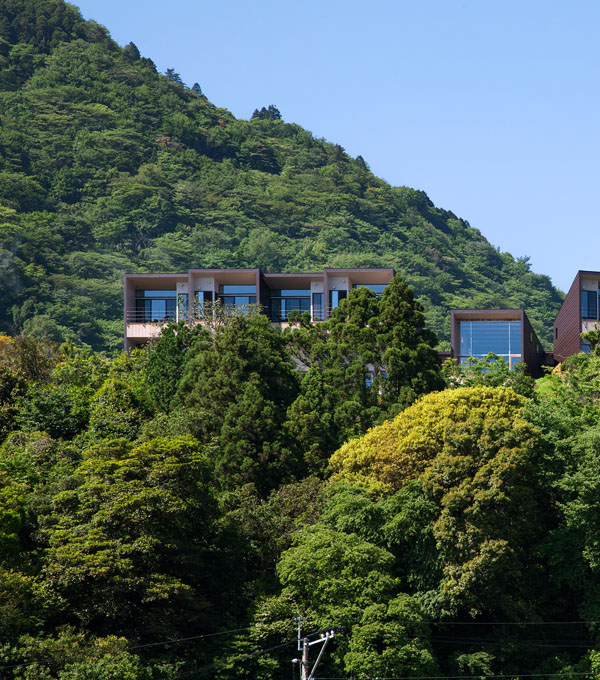 By using the website of Terrace Midobaru, you are agreeing to the following site policy. Please note that Terrace Midobaru may change the site policy at any time, in which case a revised policy will be published in its place.
While using this website, the following acts are prohibited:
Acts that invade or may invade the privacy of Terrace Midobaru or third parties.
Acts that inflict damage or disadvantages onto Terrace Midobaru or third parties.
Acts that are or may be offensive to the public.
Acts that are criminal or may lead to a criminal act.
False declarations or notifications such as registering the email address of another person.
Using or spreading harmful programs such as computer viruses, or acts that may lead to the creation of these harmful programs.
Any other acts that violate Japan laws or may lead to such a violation.
Links
The content of third party websites that link to or from this site are not the responsibility of Terrace Midobaru. Visitors should use linked websites in accordance with their respective terms and conditions. We are not responsible for any damage caused by linked websites.
Disclaimer
Terrace Midobaru does not guarantee the accuracy, usefulness, or certainty of content on this site. In the unlikely event that some damage occurs due to the use or non-use of content on this site, we do not take any responsibility.
Terrace Midobaru may change or delete the content and URL of this website without notice. Additionally, operations may be suspended or discontinued without notice. We do not take any responsibility for damage caused by this.
About Copyright
Documents, photos, and videos (referred to as "content") on this site are protected by the copyrights of Terrace Midobaru and its related parties. Users of this site may only download content to use it personally, at home, or within a limited range equivalent to this. Website content cannot be used for public transmission in any form without permission of the copyright holder.