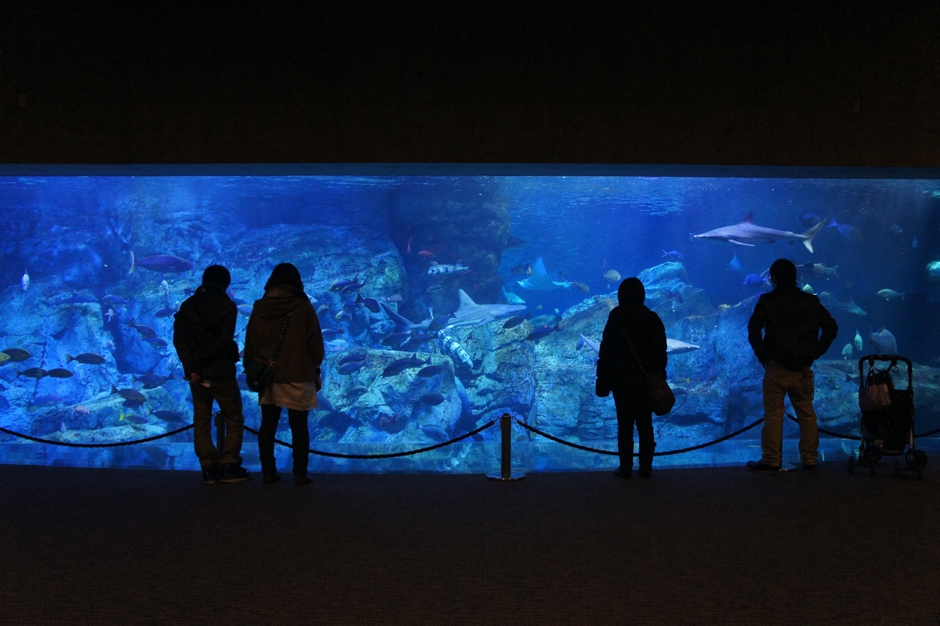 No matter where you are in the world, a visit to the aquarium is always a treat. Lucky for travelers in Beppu, the Umitamago Aquarium is frequently voted one of Oita's best attractions and it has proven popular with local residents as well as tourists. If you're wondering what to do in Beppu, look no further.
What is 'Umitamago'?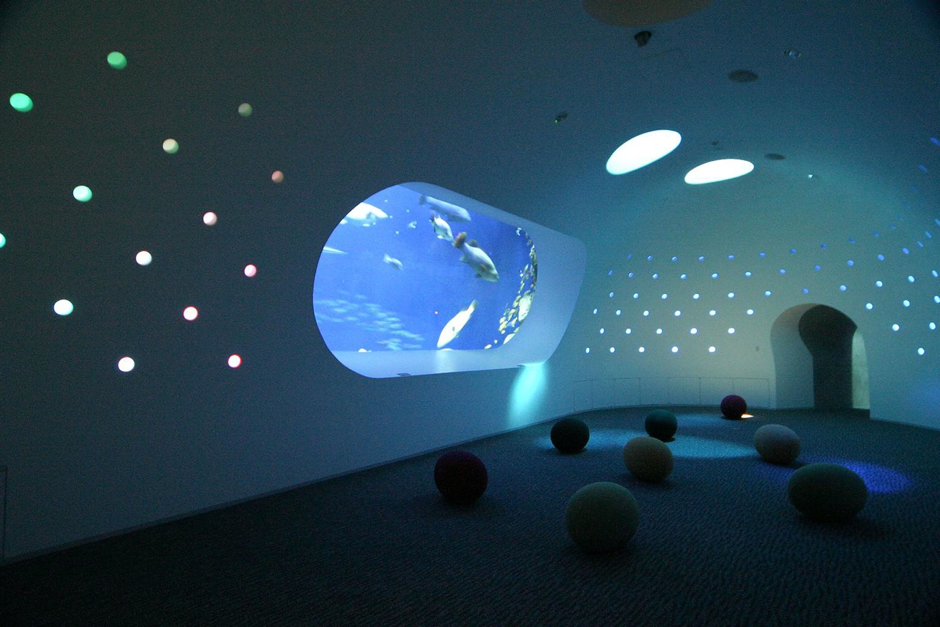 Umitamago, which translates to 'Sea Egg,' is the nickname for the Oita Marine Palace Aquarium in Oita City. An interactive, hands-on aquarium, it allows travelers the exciting opportunity to witness sea creatures up close. 
The dolphin pools at Umitamago are particularly popular with children, as these adorable animals can be seen at a nearly-touchable distance. And for even closer interaction, stop by the new facility 'Asobi-Chi' and the aquarium's touch pools. Here, visitors can stroke or touch Umitamago's delightful sea creatures.
Umitamago is right next door to the Takasakiyama Natural Zoo, which is famous for its wild Japanese macaques. The close proximity of these parks means that travelers can easily cover both sightseeing locations in a day and witness a range of animals from both land and sea.
Popular Dolphin and Walrus Performances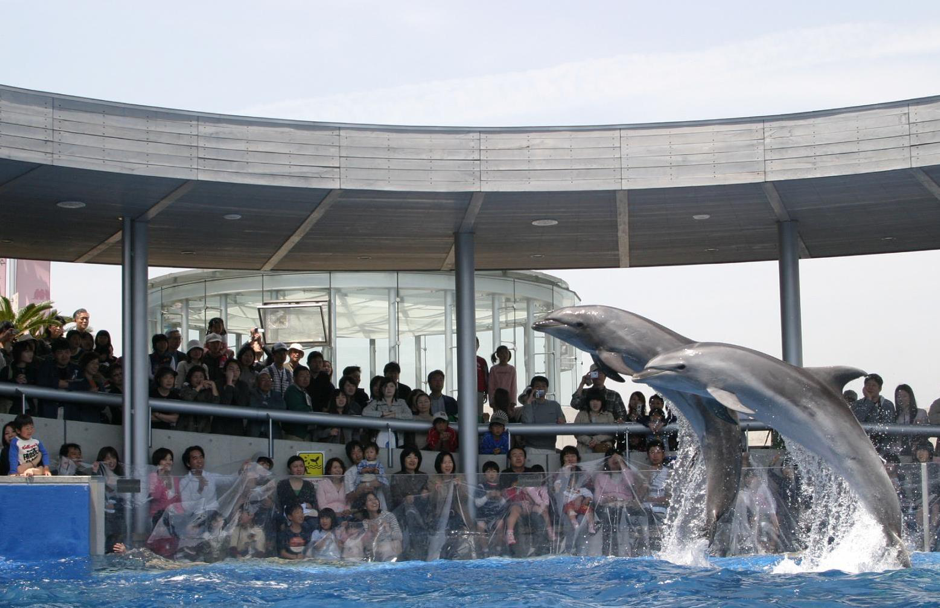 The dolphin and walrus performances are some of the many highlights of Umitamago Aquarium, and they are entertaining for both adults and children. At this open-air venue in Beppu Bay, dolphins leap into the air and charming walruses swim at a close distance from the crowd. The performance routines and tricks are completely unique to Umitamago's shows, led by professional trainers. 
However, that's not all that this aquarium has to offer. Umitamago is home to a wide variety of other aquatic animals. Come by and meet seals, sea lions, otters, penguins, pelicans, and much more.
Walk Through the Captivating Coral Aquarium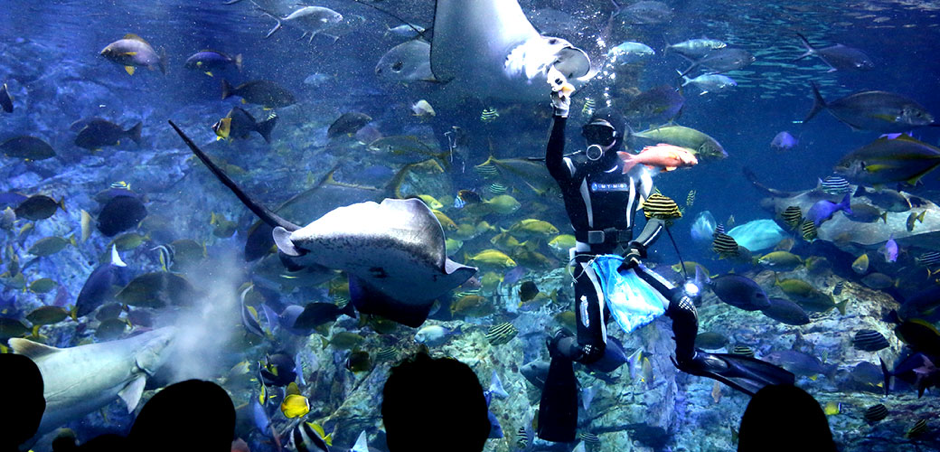 Umitamago's largest exhibition is the Coral Aquarium, an enormous tank that serves as a home for over 1500 fish. It was created by artificially breeding coral in the Oita Prefecture and today is one of Umitamago's most remarkable features. 
Containing over 1250 tons of water, this aquarium features a vast array of colorful tropical fish that dazzle under the lights of the tank. You may even catch sight of some larger creatures, such as sea lions, hammerhead sharks, and catsharks. And wave hello to the big, friendly Napoleon fish! 
Don't forget to admire the captivating world of the Coral Aquarium from many different vantage points, from the Umitama Hall to the Mermaid Hall. You'll see something new depending on where you stand.
Easy Access to Umitamago from Beppu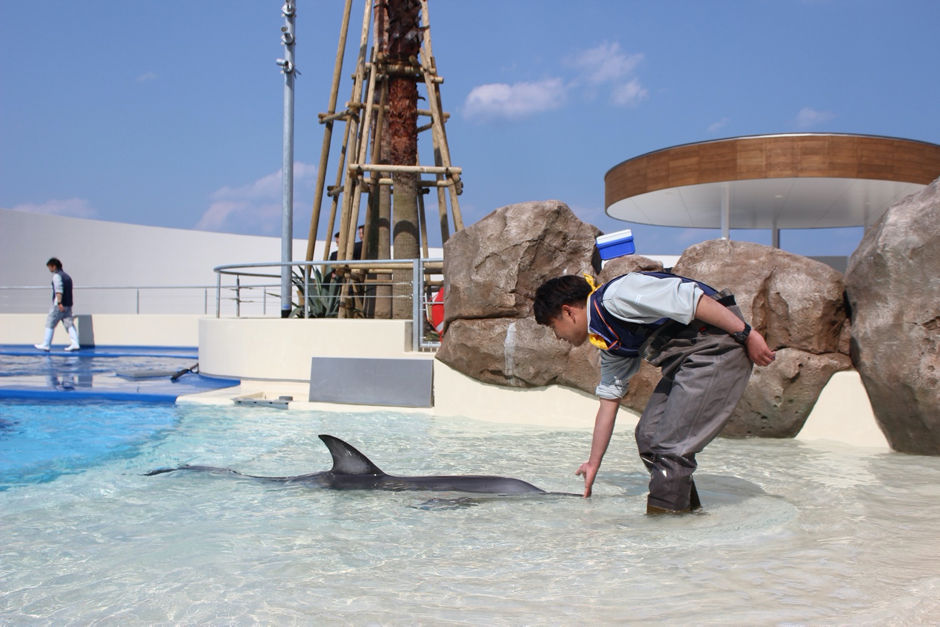 The Umitamago Aquarium is located in Oita City but is easily accessible from Beppu. By car or bus, the journey takes only 15-2o minutes.
Starting at Beppu Station, travelers should take the Oita Kotsu Bus heading for Oita Station and disembark at the Takasakiyama Natural Zoo bus stop. This fuss-free ride is extremely convenient and is frequented by travelers.
The next time you're in Beppu, why not add Umitamago to your trip itinerary? It's a must-see attraction for all animal lovers, families, and couples. Get ready to be wowed by Japan's marine life!
Address: 3078-22 Kanzaki-Uto, Oita 879-2111 Oita Prefecture
Comments are closed.